Who is using Turbo-Chart?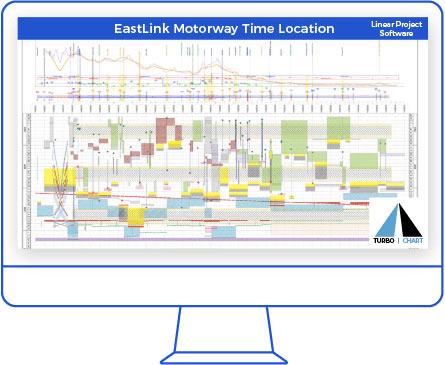 Now you don't need complex expensive software, or error-prone manual drawing methods - just to create Time Location Charts Turbo-Chart
Turbo-Chart enhances your existing scheduling capabilities, rather than compete against them, saving you valuable time, cost and effort, that can be spent improving your schedules!
Join our growing list of users, organisations and their projects using Turbo-Chart to improve their project scheduling outcomes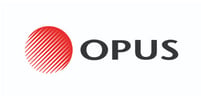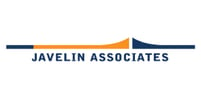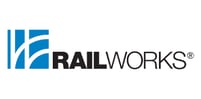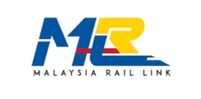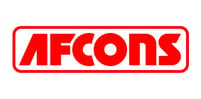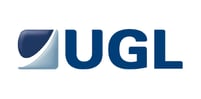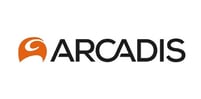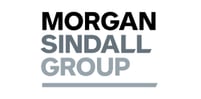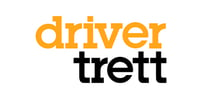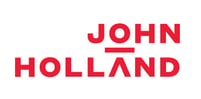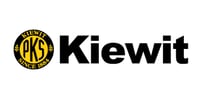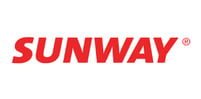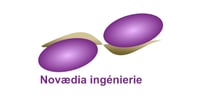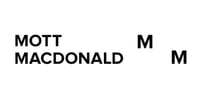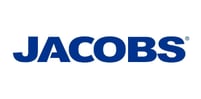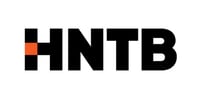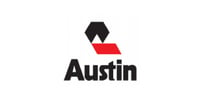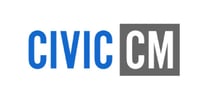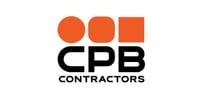 What users say about Turbo-Chart
See our Customer Stories from a range of Turbo-Chart users about the problems they were facing before Turbo-Chart, Why they selected Turbo-Chart, the features of Turbo-Chart they like, and how they are now benefitting from Turbo-Chart.
Benefits of Using Turbo-Chart
Key Features of Turbo-Chart