Download
Download Turbo-Chart and trial for 14 days for free
TURBO-CHART SOFTWARE DOWNLOAD
Turbo-Chart download and Installation requires an Internet Connection
Trial activation and subscription requires a valid user email address
By downloading and installing Turbo-Chart, you accept our Terms
System Requirements shown on the Turbo-Chart FAQ Page
Watch this short video on downloading, installing and activating the 14-day trial of Turbo-Chart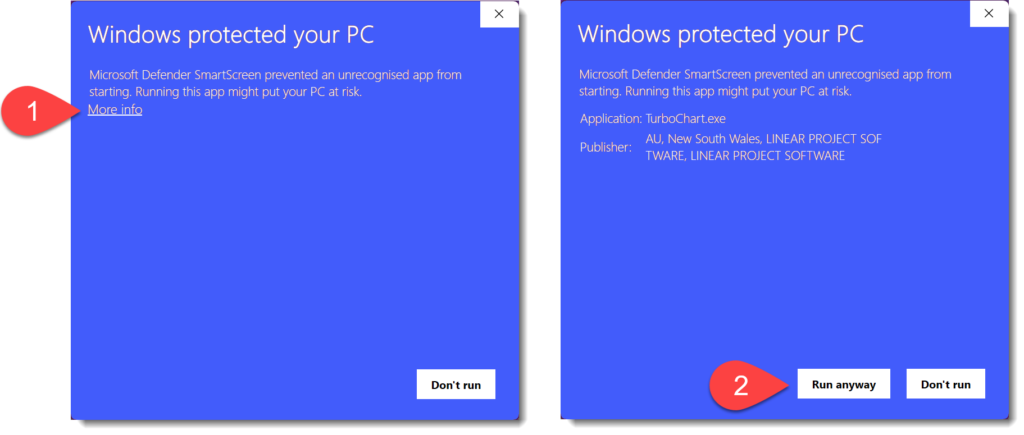 During installation, some users may receive Microsoft Smartscreen warnings shown below, follow the steps below to install Turbo-Chart:
Selecting "More Info", then
Activating the 14-Day Trial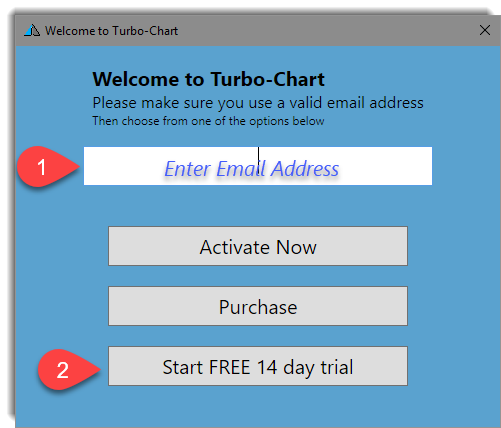 Turbo-Chart is available as a fully functioning 14 day trial, after registering an email account and obtaining an activation code. After installing the latest release, the screen above will be displayed.
Enter the email address that will be used to register Turbo-Chart

Click on Start FREE 14 Day Trial. A notice about an activation email will appear as such.
Activating Monthly/Annual Subscription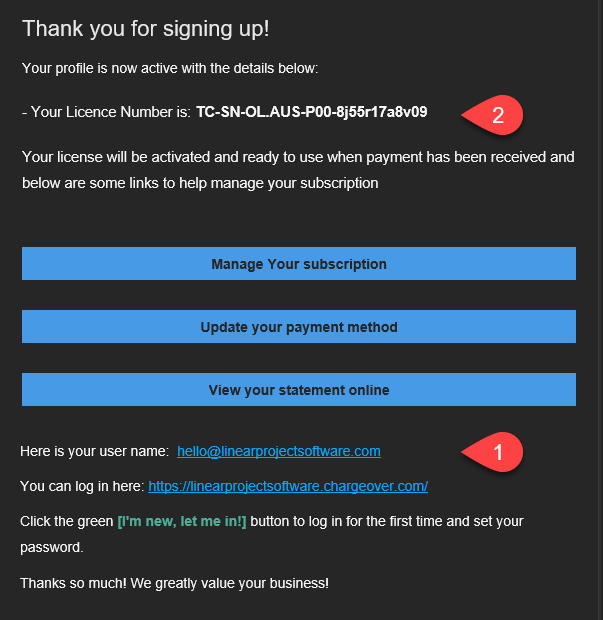 After successful Payment, you will receive an email with License Code. user email and subscription management details. 1)Note the user email listed in the email, this will be used to activate Turbo-Chart 2) Copy the License Code to your clipboard (CTRL+C)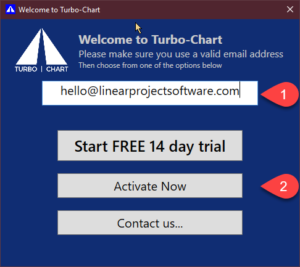 After launching Turbo-Chart: 1)ensure the email address matches the user email provided in the previous step. 2) Click on Activate Now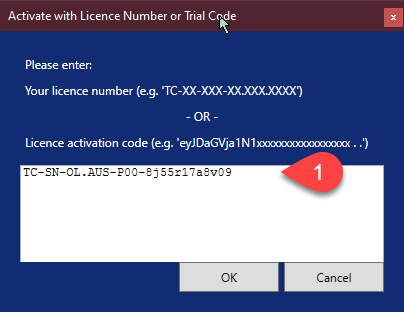 The License Code copied to clipboard will be automatically populated, otherwise copy and paste the license code, and press OK. Turbo-Chart will now be activated for your subscribed period
Need to discuss your project with us? Get in touch today