Why Use Time Location Charts?
Improve your Project Schedule Communication and Analysis using Turbo-Chart.
Condense hundreds or thousands of tasks onto a single page that clearly shows the big picture to all stakeholders – the easiest and quickest way to create linear schedules/Time location diagrams for linear projects. If you require Linear Scheduling software, time chainage software or line of balance software, then Turbo-Chart meets all these requirements
Turbo-Chart enhances your existing scheduling capabilities, rather than compete against them, saving you valuable time, cost and effort, that can be spent improving your schedules!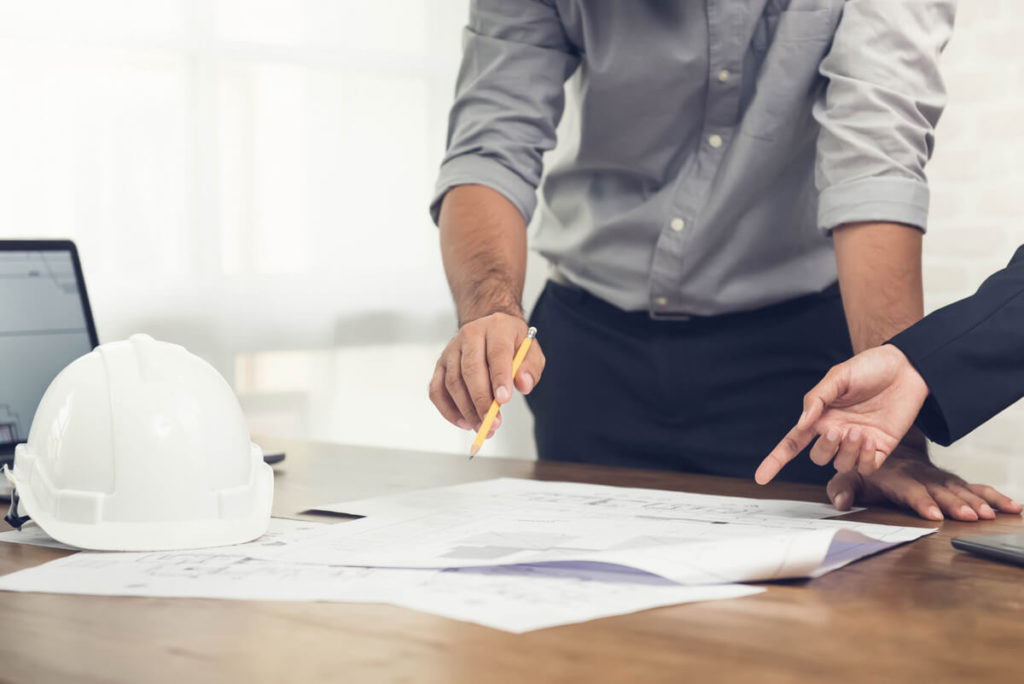 Owners
Keep all stakeholders informed using one report/graphic
Compare schedules, even from multiple contractors at a glance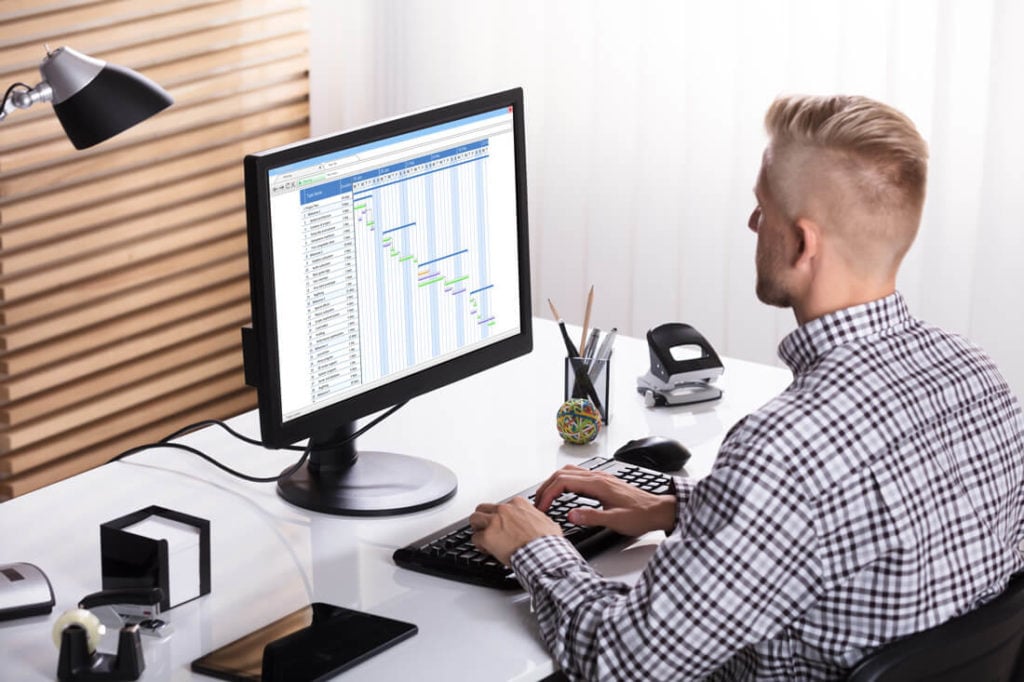 Planners & Schedulers
Understand your project better
Visualise your entire project on one page
Avoid lengthy Tilos Training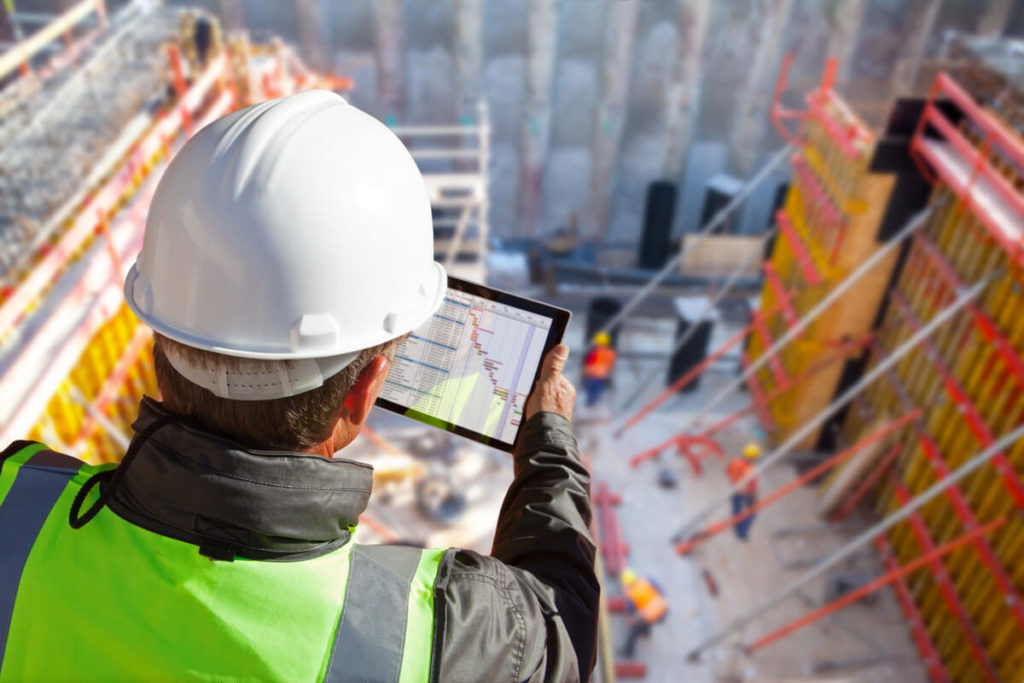 Contractors
Get everyone on the same page
Develop better bid schedules
Avoid requiring a Tilos Schedule
Turbo-Chart
Features and Benefits

Integration
We make integration easy! Your existing scheduling tool (P6, MSP etc) remain the single source of truth.



Data Re-sync
When you make changes to your schedule (in P6 , MSP etc), re-sync to instantly see the changes on your chart.

Multiple Charts
Additional charts allow you show more than one view of the same data. E.g. you may show a summary of the overall road project and more detailed charts of bridges/intersections.


Multiple Datasets
DataSets allow you to easily compare scenarios on the same chart. E.g. Compare Planned vs Actual, or baseline vs P80 Risk Adjusted.



Chart Orientation
Some charts work better laid out differently. E.g. Multi-story building are best with height on the Y axis, and time on the X, but linear projects like railways, tunnels and bridges are usually best with location as the X axis an time on the Y axis. Turbo-Chart lets you choose the orientation and direction of each axis.



Shape Library
Choose between Line, Area, Parallelogram and Triangle basic shapes. Customise colours, fill styles and colours and opacity to create an unlimited number of shapes types. The legend is created automatically but is fully customisable. Filter Shapes displayed per chart.

Annotations
Annotations are additional text and graphics placed anywhere on your chart. Even though we can help you generate a chart from schedule data in seconds, the best charts have additional information on them to keep everyone informed.


Highlighters
As well as text and graphics, we can help you quickly highlight key dates and locations on your chart. Our highlighters can help readers see locations like bridges, stations or levels, or dates like contract milestones, weather periods or the data-date.