Our Story
We provide tools for visualisation of Linear Project Schedules

Santosh Bhat and Rusty Johnson founded Linear Project Software with the vision of delivering tools that enhance the visualisation of Linear Project Schedules. Leveraging our extensive industry expertise and background in project management tools, our inaugural product, Turbo-Chart, is designed to simplify and expedite the process of generating Time Location charts from your current schedule data.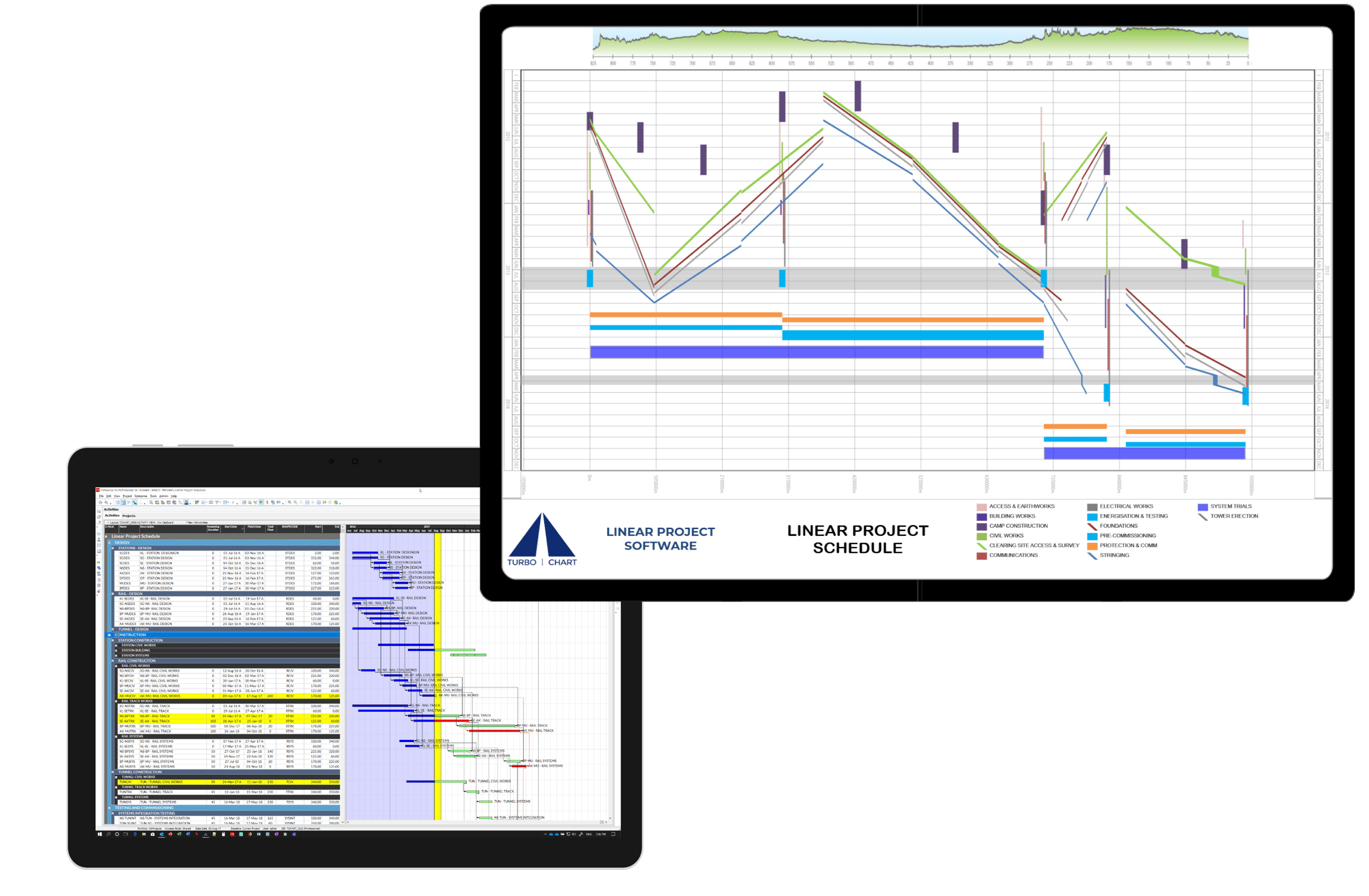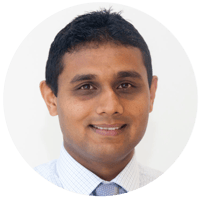 Santosh
Bhat
CEO, Co-Founder
Santosh is a Civil Engineering professional with over 20 years of industry experience in Linear Project planning, and Schedule Risk Analysis. Santosh as Director of Australasian Project Planning is an independent project planning and schedule risk analysis consultant based in Sydney, Australia.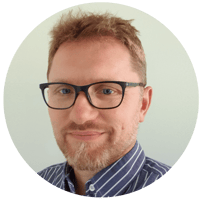 Rusty
Johnson
CTO, Co-Founder
Rusty has been developing software for over 20 years.Based in the UK, he is also Co-Founder of SharpCloud Software Ltd (Gartner Cool Vendor 2015). Rusty was previously the CTO of Pertmaster Limited (the industry leading Schedule Risk Tool) before its acquisition by Primavera when he became VP of Analytics.

Specialist Project Planning Services
for Construction and Engineering Organisations

This is what clarity of thought in roadmapping feels like